Elio de Angelis tells Lotus World how he does a lap in the Zandvoort circuit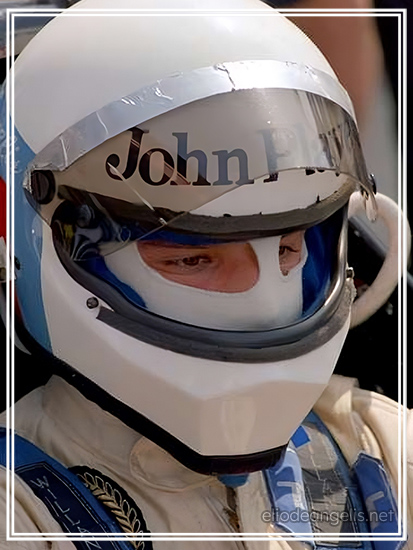 Zandvoort is a high speed circuit and I really love to race on quick tracks – I prefer them to slow tracks like Detroit and Monte Carlo because I love the high-speed corners even if they are not safe enough – that's my point of view.
A high speed circuit is more of a challenge. I prefer high speed corners to low speed ones because you must have more feeling for the cars, they are more demanding, the margin for errors is very, very small indeed.
On my lap of Zandvoort, I take Tarzan in second gear then shift into third before the Gerlachbocht chicane then into the hairpin – Hugenholz – 2nd gear again then you shift 3rd, 4th, 5th as you go up the hill and wind through the dunes up through Zijnveld to a very fast corner, Scheivlak corner. It's a fast right taken in 4th gear, but it's a very testing bend because it changes camber twice. It used to be flat out after that part but now they have a chicane put in there or rather Jody Scheckter put it in – although it is quite quick even now in third gear. As you come out of the bend you are accelerating really hard and you shift into 4th then 5th gear hard on the right pedal before the hairpin called Panoramabocht. Here I have to use 2nd gear – it's a big heavy braking point.
You then run straight for a while, shifting through the gearbox over a little bit of a jump – the cars can't really jump any more because they don't have any suspension – and then there is another little bit of a jump before the really fast corner, Bos Uit, which leads back onto the straight. This corner provides a difference of camber change, but it really tests you and you have to take it well to keep your speed up for the long straight.
The straight is very bumpy and can be quite windy in Zandvoort. You will see a lot of people using a different line on the straight just to find out where the wind is coming from. The huge stands on the straight can make the wind direction difficult to calculate, so sometimes it is actually better to hug the pit wall. Also there are a lot of jumps on the straight, and you must avoid them by changing direction – even if there is someone right behind you. The Dutch track is really an acceleration circuit. Unfortunately there are not many places where you can take advantage of a high speed tow. But I try to be efficient everywhere, yet as I really like high speed corners I am probably going to be a bit quicker than on a slow track.
I am not too happy about the reintroduction of the Dutch Grand Prix, so late into the calendar, because it has destroyed my plans for a holiday in Sardinia – I wanted to go fishing! But seriously I'm always happy to drive my Racing car.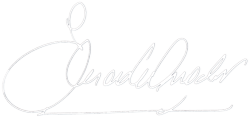 © 1982 Lotus World • Published for entertainment and educational purposes, no copyright infringement is intended